A New Direction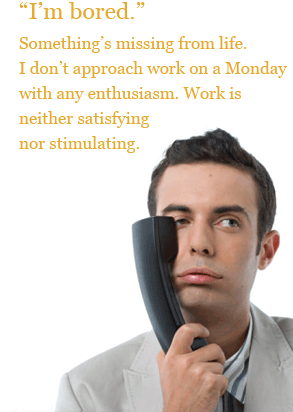 Few people are lucky enough to fall into their ideal career without a lot of foresight, reflection, and preparation. At Pinpoint, however, we know that it is possible to take control of your career and to create the best fit between the person you are and the job you do every day.
Our expertise and experience will help you identify specific career options that suit your experience, talents and aspirations and to help you take practical steps  to achieve focus, satisfaction and success in your career. The Career Change service is ideally suited to those who are at a career crossroads but unsure which turn to take.
The Career Development Service costs €725.
The service includes a comprehensive psychometric assessment coupled with an in-depth audit of your skills and experience to generate the best possible career options for you. Follow up support and a detailed career development report is also included. Your career will never be the same again!